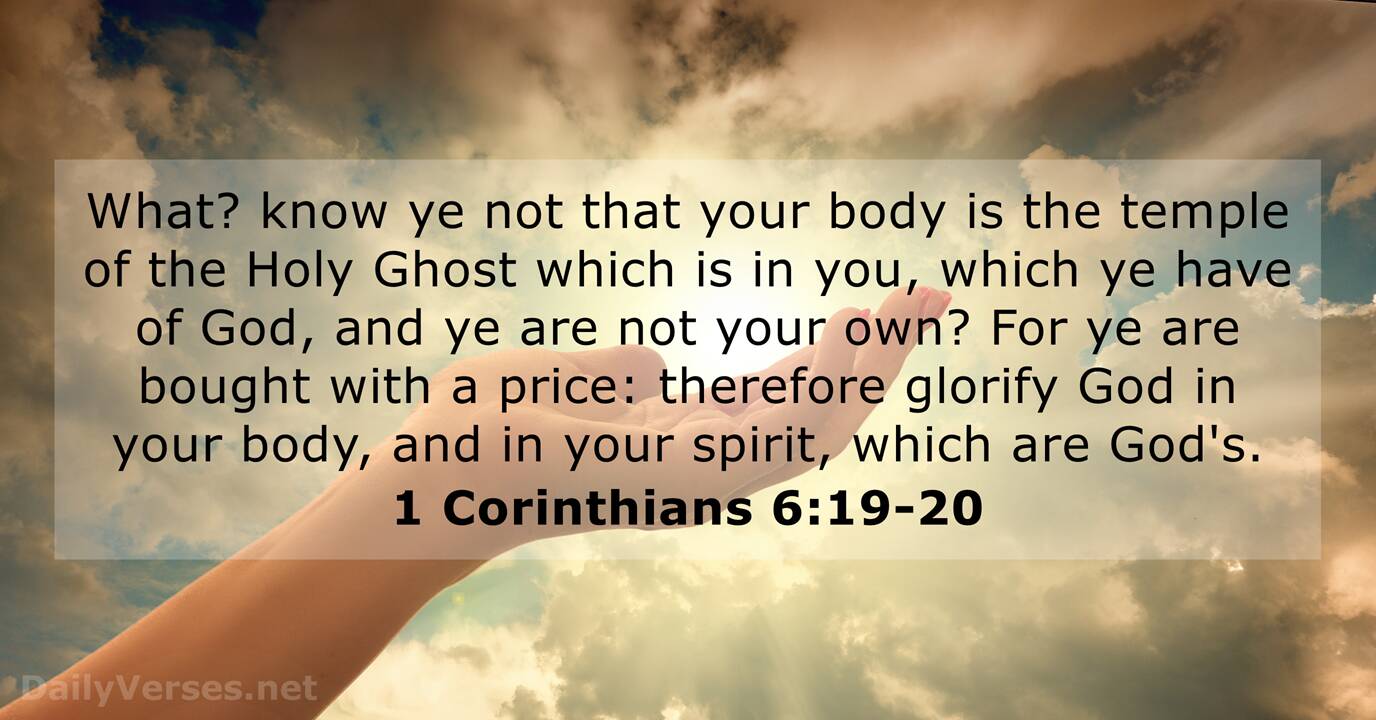 Satan Puppets Destroying God Seed (DNA)
Genesis 6:9: "Noah was a just man and perfect in his generations, and Noah walked with God." Noah, according to Scripture, was not a fallen angel/human hybrid and he was not defiled with gene editing. "Perfect in his generations" means that Noah had 100% human genetics–it does not mean that Noah was perfectly righteous. Noah was righteous according to Old Testament righteousness.
The Vaxxed May No Longer Have Human Rights And This Is Why
Why do Evolutionists Believe in the Religion of Evolution?
Satan's Attempt to Corrupt Man's DNA
Are 'Hydra-Like Creatures' in Covid Vaccines seen with Lab Microscopes?
Doctor Murdered in Exposing Graphene Oxide in Injections
Dr. Andreas Noack – Graphene Razor Blades
Psalm 139:14: "I will praise thee; for I am fearfully and wonderfully made: marvellous are thy works; and that my soul knoweth right well."
Psalm 2:2-3: "The kings of the earth set themselves, and the rulers take counsel together, against the LORD, and against his anointed, saying, Let us break their bands asunder, and cast away their cords from us."
Psalm 74:7: "They have cast fire into thy sanctuary, they have defiled by casting down the dwelling place of thy name to the ground."
I Corinthians 3:16-17: "Know ye not that ye are the temple of God, and that the Spirit of God dwelleth in you? If any man defile the temple of God, him shall God destroy; for the temple of God is holy, which temple ye are."
II Corinthians 6:16-18: "And what agreement hath the temple of God with idols? for ye are the temple of the living God; as God hath said, I will dwell in them, and walk in them; and I will be their God, and they shall be my people. Wherefore come out from among them, and be ye separate, saith the Lord, and touch not the unclean thing; and I will receive you, And will be a Father unto you, and ye shall be my sons and daughters, saith the Lord Almighty."
Revelation 18:23-24: "And the light of a candle shall shine no more at all in thee; and the voice of the bridegroom and of the bride shall be heard no more at all in thee: for thy merchants were the great men of the earth; for by thy sorceries [pharmakeia] were all nations deceived. And in her was found the blood of prophets, and of saints, and of all that were slain upon the earth."
_____
Four definitions for the Greek pharmakeia:
1. the use of administering of drugs.
2. poisoning.
3. sorcery, magical arts, often found in connection with idolatry and fostered by it.
4. metaphor. the deceptions and seductions of idolatry.
G5331 – pharmakeia – Strong's Greek Lexicon
Revelation 9:21: "Neither repented they of their murders, nor of their sorceries [pharmakeia], nor of their fornication, nor of their thefts."
_____
Etymologies for:
When we read the Gospels, Jesus described Himself as "the son of man". This means that He had 100% human genetics. Jesus (the Lamb of God – John 1:29) was the perfect blood sacrifice for the sins of the world; He was fully man and fully God. The Messianic Line from Adam to Jesus was perfect in their generations: it was not corrupted with fallen angel DNA or through gene editing.
Genesis 3:15: "And I will put enmity between thee and the woman, and between thy seed and her seed; it shall bruise thy head, and thou shalt bruise his heel."
Matthew 18:11: "For the Son of man is come to save that which was lost."
Acts 7:56: "Behold, I see the heavens opened, and the Son of man standing on the right hand of God."