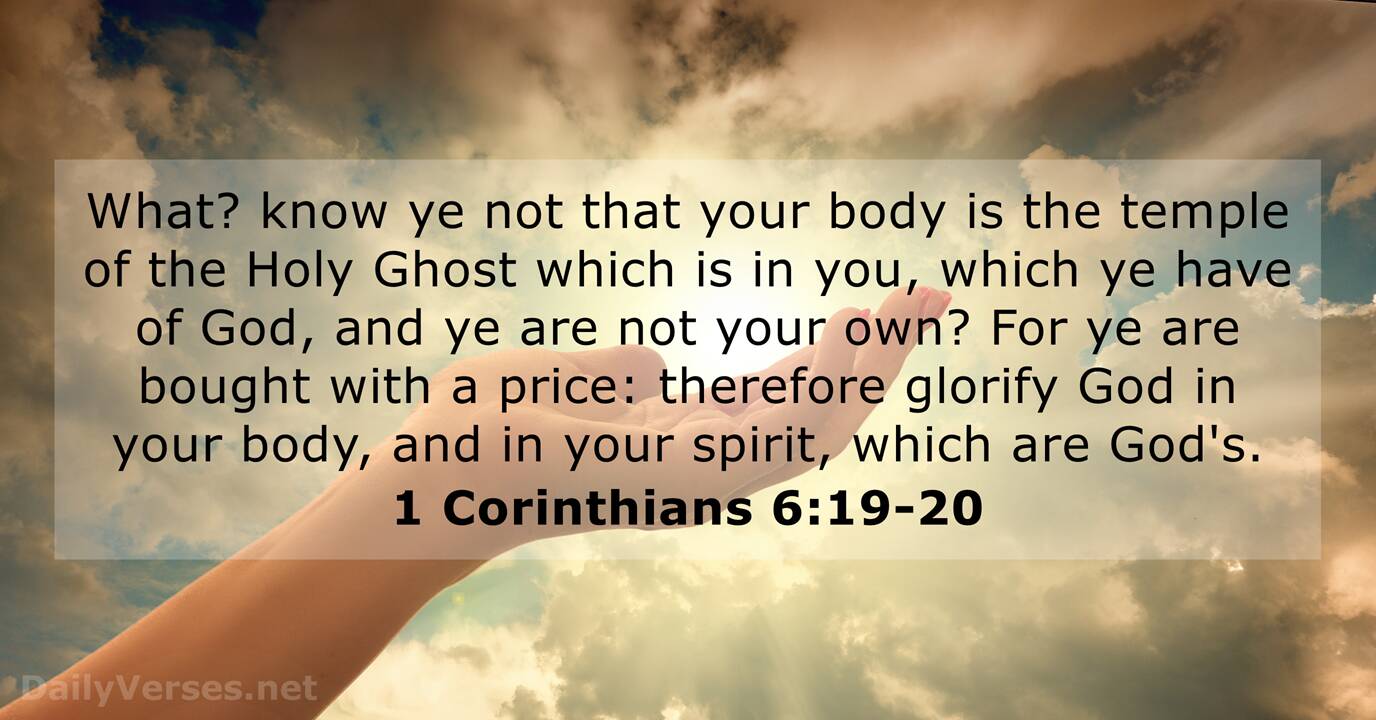 Satan Puppets Destroying God Seed (DNA)
Corrupting Man's DNA through Gene Editing
Genesis 6:9: "Noah was a just man and perfect in his generations*, and Noah walked with God." Noah, according to Scripture, was not a fallen angel/human hybrid and he was not defiled with gene editing. "Perfect in his generations" means that Noah had 100% human genetics–it does not mean that Noah was perfectly righteous. Noah was righteous according to Old Testament righteousness.
Genesis 6:11-12: "The earth also was corrupt before God, and the earth was filled with violence. And God looked upon the earth, and, behold, it was corrupt; for all flesh had corrupted his way upon the earth."
* "That God had to send such a universal fiat illustrates how widespread the altered DNA eventually became. In fact, the Bible says in Genesis 6:9 that only Noah—and by extension, his children—were found 'perfect' in their generation. The Hebrew word for 'perfect' in this case is tamiym, which means 'without blemish' or 'healthy,' the same word used in Leviticus to describe an unblemished sacrificial lamb. The meaning was not that Noah was morally perfect, but that his physical makeup—his DNA—had not been contaminated with Nephilim descent, as apparently the rest of the world had become. In order to preserve mankind as He had made them, God destroyed all but Noah's family in the Flood. The ancient records including those of the Bible appear to agree with this theology, consistently describing the cause of the Flood as happening in response to 'all flesh' having become 'corrupted, both man and beast.'"
–Thomas R. Horn
_____
The Vaxxed May No Longer Have Human Rights And This Is Why
Globalists Now Consider the Vaxxinated a New Species – HOMOBORGENESIS
Satan's Black-Eyed Babies: Nephilim 2.0
Why do Evolutionists Believe in the Religion of Evolution?
Satan's Attempt to Corrupt Man's DNA
Are 'Hydra-Like Creatures' in Covid Vaccines seen with Lab Microscopes?
The plan was ALWAYS to give you six death jabs
The Alberino Analysis – The Book of Giants
Celebrity Prostitutes – Bribed Politicians – Controlled-Media Whores
The Nephilim – The Origin of Genetic Evil
Her eyes turned black and her soul was gone
OUR DNA HOLDS A MESSAGE: "GOD ETERNAL WITHIN THE BODY"
God's Signature – YHVH – Yod-Hey-Vav-Hey
THAILAND DROPS A BOMBSHELL ON PFIZER
__________
To all of those who partake in the gene editing injection:
Matthew 23:38: "Behold, your house is left unto you desolate."
Mark 13:14: "But when ye shall see the abomination of desolation, spoken of by Daniel the prophet, standing where it ought not, (let him that readeth understand,) then let them that be in Judaea flee to the mountains."
We know that the Presence of God is perfect protection from Satan. Here is a possible interpretation of Mark 13:14:
When we observe the people taking the gene editing injection (the abomination of desolation), then let them that are in Christ flee to the Presence of God.
_____
Daniel 11:31: "And arms shall stand on his part, and they shall pollute the sanctuary of strength, and shall take away the daily sacrifice, and they shall place the abomination that maketh desolate."
In Daniel 11:31, powerful men will defile unbeliever's bodies (the temple of the Holy Ghost) with a gene editing injection. By rejecting Christ (the daily sacrifice, the Blood of Jesus), they allow the gene editing to alter our DNA, we cease to be human (we are no longer the Lord's created property; we become Satan's intellectual property) and our house becomes desolate.
_____
Yesterday morning [2 January 2022] I was doing some reading and then the Holy Ghost fell very heavy. I then laid down on my bed for a while and kept meditating on "Behold, your house is left unto you desolate." The Holy Ghost was really burning me up. Later I looked up some scriptures in Daniel and found Daniel 11:31 and it really bore witness with my spirit.
The phrase "then let them that be in Judaea flee to the mountains" really hit me. In the Old Testament, "Judaea" is a geographical place; "mountains" is a place of refuge, especially if someone is being attacked by an invading army. In the New Testament, "Judaea" are those who abide in Christ; "mountains" is the Presence of God. The Presence of God is our refuge, our fortress, our strong tower against the wiles of the enemy. The Presence of God is our best protection against the death cult of the kill shot.
__________
Psalm 139:14: "I will praise thee; for I am fearfully and wonderfully made: marvellous are thy works; and that my soul knoweth right well."
Psalm 2:2-3: "The kings of the earth set themselves, and the rulers take counsel together, against the LORD, and against his anointed, saying, Let us break their bands asunder, and cast away their cords from us."
Psalm 74:7: "They have cast fire into thy sanctuary, they have defiled by casting down the dwelling place of thy name to the ground."
Daniel 2:43: "And whereas thou sawest iron mixed with miry clay, they shall mingle themselves with the seed of men: but they shall not cleave one to another, even as iron is not mixed with clay."
I Corinthians 3:16-17: "Know ye not that ye are the temple of God, and that the Spirit of God dwelleth in you? If any man defile the temple of God, him shall God destroy; for the temple of God is holy, which temple ye are."
II Corinthians 6:16-18: "And what agreement hath the temple of God with idols? for ye are the temple of the living God; as God hath said, I will dwell in them, and walk in them; and I will be their God, and they shall be my people. Wherefore come out from among them, and be ye separate, saith the Lord, and touch not the unclean thing; and I will receive you, And will be a Father unto you, and ye shall be my sons and daughters, saith the Lord Almighty."
Revelation 18:23-24: "And the light of a candle shall shine no more at all in thee; and the voice of the bridegroom and of the bride shall be heard no more at all in thee: for thy merchants were the great men of the earth; for by thy sorceries [pharmakeia] were all nations deceived. And in her was found the blood of prophets, and of saints, and of all that were slain upon the earth."
_____
Four definitions for the Greek pharmakeia:
1. the use of administering of drugs.
2. poisoning.
3. sorcery, magical arts, often found in connection with idolatry and fostered by it.
4. metaphor. the deceptions and seductions of idolatry.
G5331 – pharmakeia – Strong's Greek Lexicon
Revelation 9:21: "Neither repented they of their murders, nor of their sorceries [pharmakeia], nor of their fornication, nor of their thefts."
_____
Etymologies for:
When we read the Gospels, Jesus described Himself as "the son of man". This means that He had 100% human genetics. Jesus (the Lamb of God – John 1:29) was the perfect blood sacrifice for the sins of the world; He was fully man and fully God. The Messianic Line from Adam to Jesus was perfect in their generations: it was not corrupted with fallen angel DNA or through gene editing.
Genesis 3:15: "And I will put enmity between thee and the woman, and between thy seed and her seed; it shall bruise thy head, and thou shalt bruise his heel."
Matthew 18:11: "For the Son of man is come to save that which was lost."
Acts 7:56: "Behold, I see the heavens opened, and the Son of man standing on the right hand of God."
.